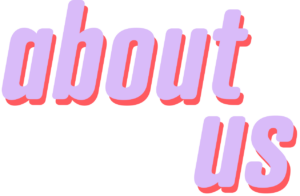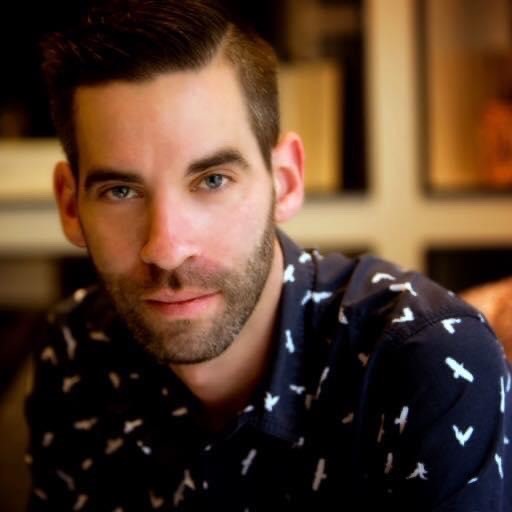 Daniel De Oliveira
(Co-Owner)
After bartending for ten years during the cocktail renaissance in some of Chicago's most prolific accounts including BOKA and Mercadito, Daniel de Oliveira further developed his expertise through various roles in brand marketing and distributor sales. He spent the last eight years building brands, educating bartenders across the country, and creating memorable cocktail experiences far and wide before accepting the position as Mixologist for Southern Glazer's Wine & Spirits of Illinois.
Dan's greatest skills are his people skills, educating both bartenders and cocktail enthusiasts with ease. To High Proof, he brings his love for hospitality, technology, and finding just the right music.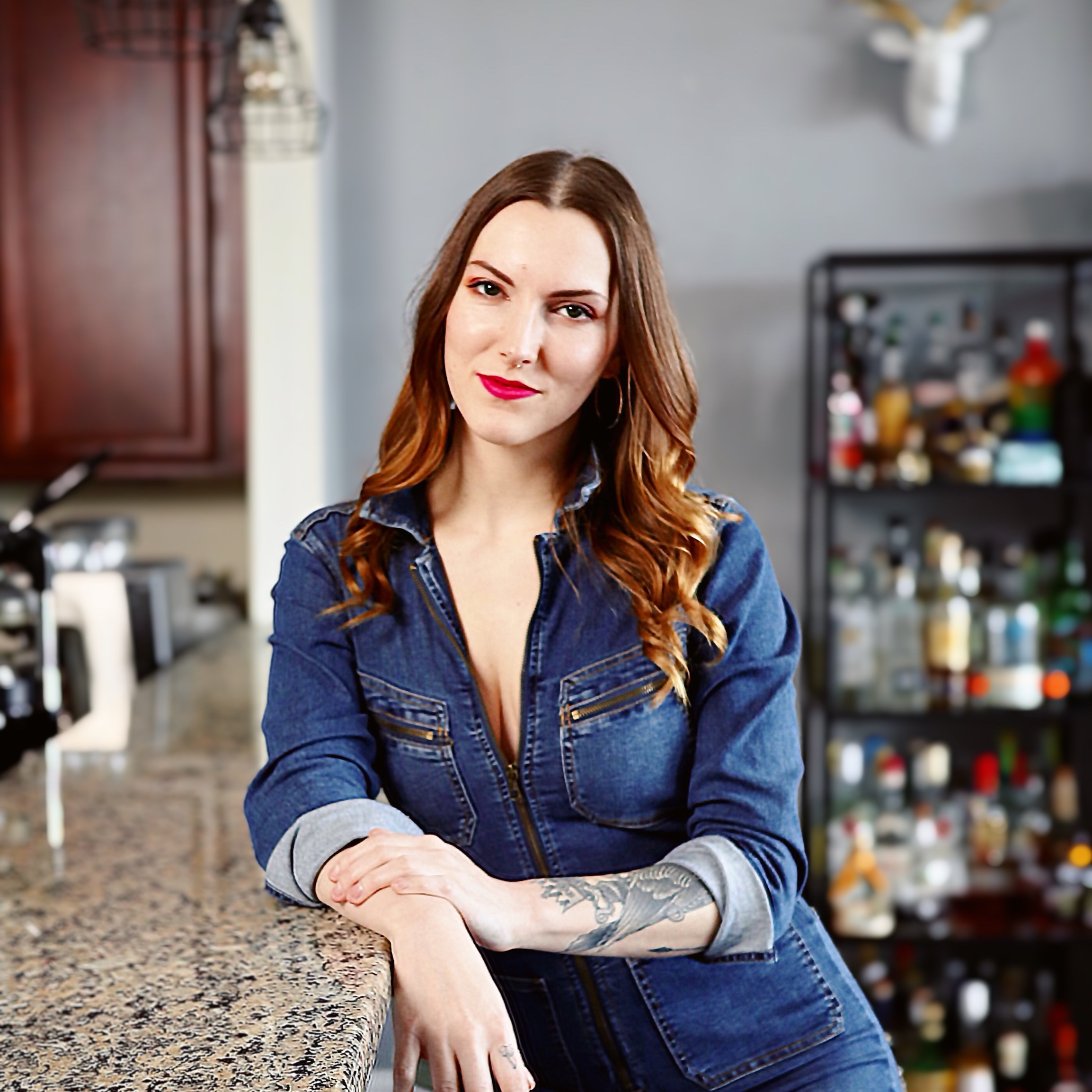 Katie is a bartender in Chicago, where her passion for cocktails drove her to leave her "day job" to seek mentorship behind the bar; to her parents dismay, she never looked back. She's bartended at some of Chicago's top bars including Moneygun, Drumbar, GreenRiver, and Billy Sunday. She has also seen success in several bartending competitions, as the midwest winner of Speed Rack, national finalist for Heaven Hill Bartender of the Year, Italicus Bar Artist of the Year 2018, and most notably, winning the title of 2019 US World Class Bartender of the Year.
Katie's creativity, cocktail nerdiness, and attention to detail bring life to High Proof's digital content and cocktail classes.